Leaflet printers Manchester
People have been getting leaflets printed for years. There's a reason for that…it works! Even in this digital era where everything seems to be online, people still love to receive a leaflet through the post and there isn't many better ways to directly market your business than with a leaflet. It's the staple piece of marketing for any business and a must have to promote yourself effectively.
Whether it's a glossy finish or a luxury silk finish you are after, we print them all. We can print single sided or double sided depending on how much information you want to put on there. As always, we can help with design and produce you a leaflet that will be grab the attention and win your business. You could get 100,000 leaflets printed and give one to everybody in Manchester but if your design is bad and looks amateurish then it won't get you any work or custom.
Browse some of our business card range or get in touch on 0161 928 9948 and we would love to help.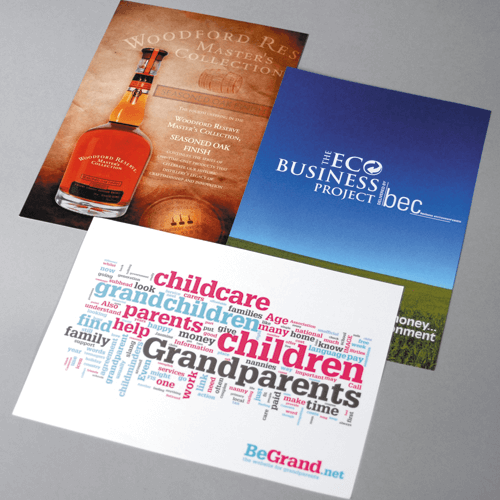 Gloss Leaflets
Our most popular leaflet and one that gets results every time. Post them through doors, hand them out or even leave them in stores.
View all prices>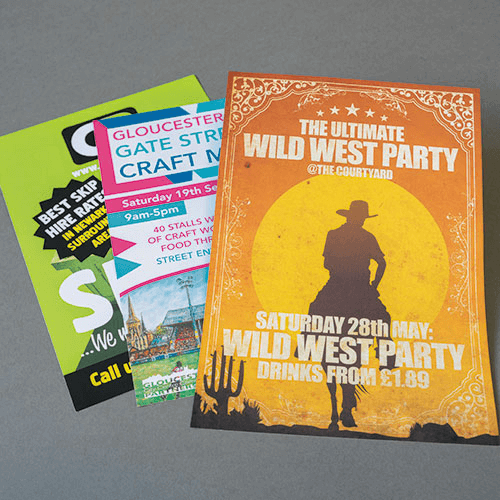 Silk Leaflets
If you're after a bit more luxury with leaflet then a silk finish will really impress your customers. Extra smooth and silky!
View all prices>