HIGH-IMPACT 'NEXT-GENERATION' DISPLAY STANDS
Our Exhibit range gives you the tools to emphasise your message. Create enormous eye-catching displays without the eye-watering price tag. From chairs and tables to incredible booths and backdrops, we've invested in the very latest, high-end, direct-to-fabric printing technology – the first of its kind in the UK. Perfect for events, exhibitions or even around the office or workspace.
Our exclusive, UK based production hub employs talented seamstresses and technicians, ready and skilled to turn your ideas into high impact statements, guaranteed to drive customer interaction.
All the displays are highly portable. Just clip together the frames, then slip over the personalised fabric graphic. When the event is over, dismantle in minutes and be on your way again – each comes with a carry case.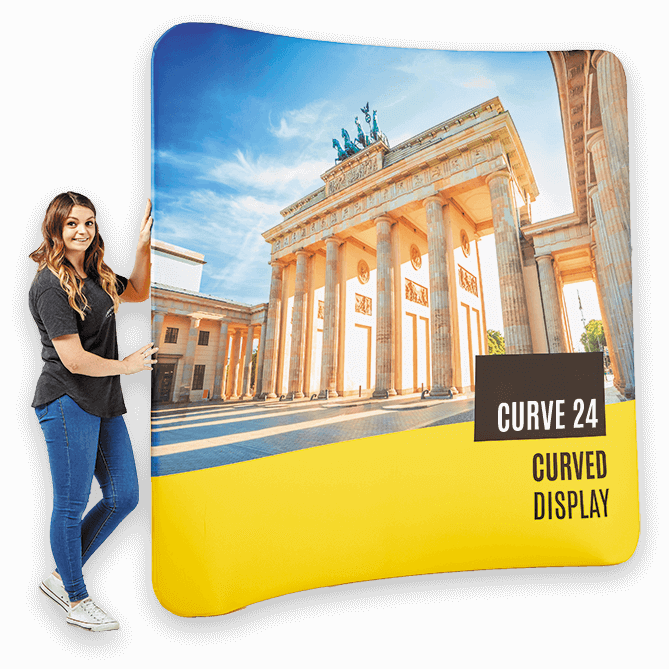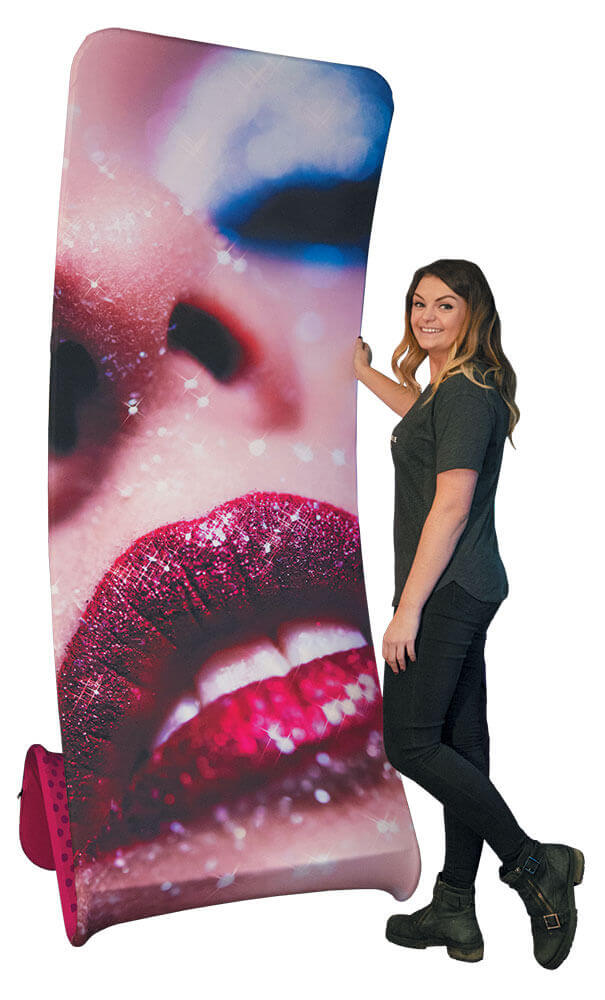 PYTHON
Pop Up Stand
2.3 x 0.9m
An impressive and imposing sculpture. The fabric is double sided so you can switch messages for different events with the same graphic.

KANGAROO
Pop Up Literature Holder
1.5 x 0.4m
Each basket holders up to 5cm of A4 landscape brochures.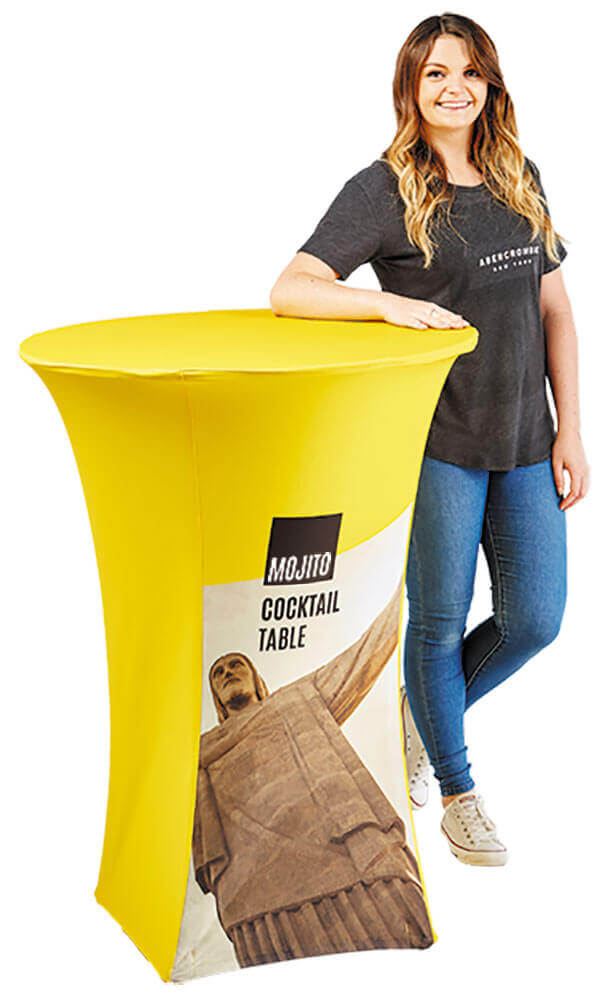 MOJITO
Pop Up Cocktail Table
1.1 x 0.8m
Great as a demo station with bar stools for standup meetings.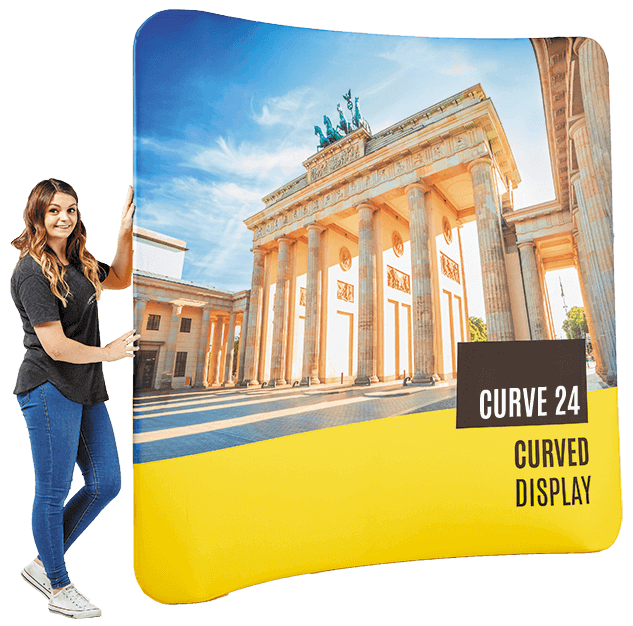 CURVE 24
Curved Pop Up Stand
2.3 x 2.5m
Lightweight and elegant, a great backdrop to your expo.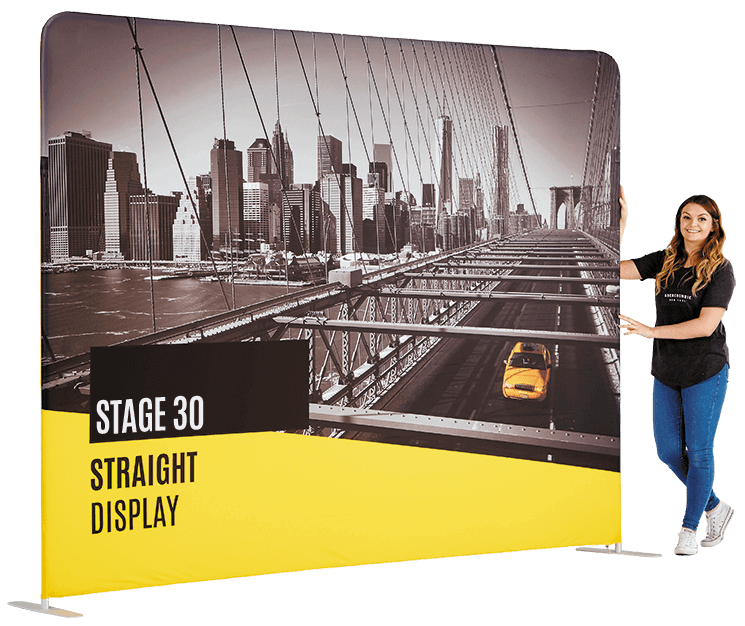 STAGE 30
Straight Pop Up Stand
2.3 x 2.9m
Make a backdrop for an expo stand or use as a room divider.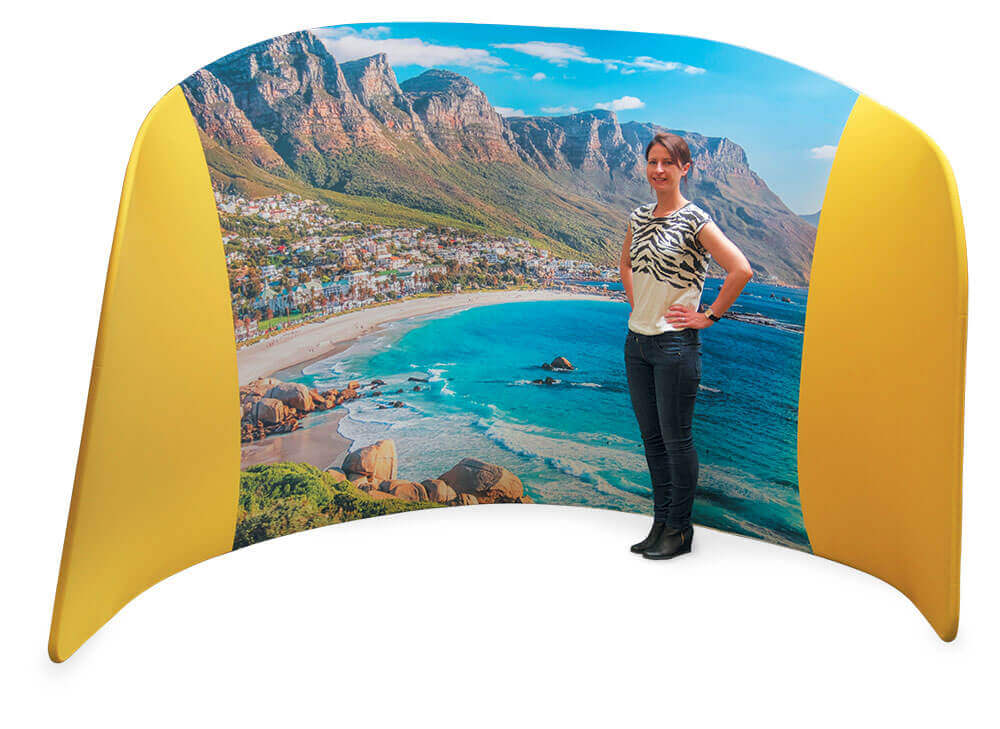 EMBRACE-U
Meeting Booth
2.0 x 3.0m
Make a private meeting space in your office or divide up your open plan rooms with these hugh booths. use the front and back – both are printed.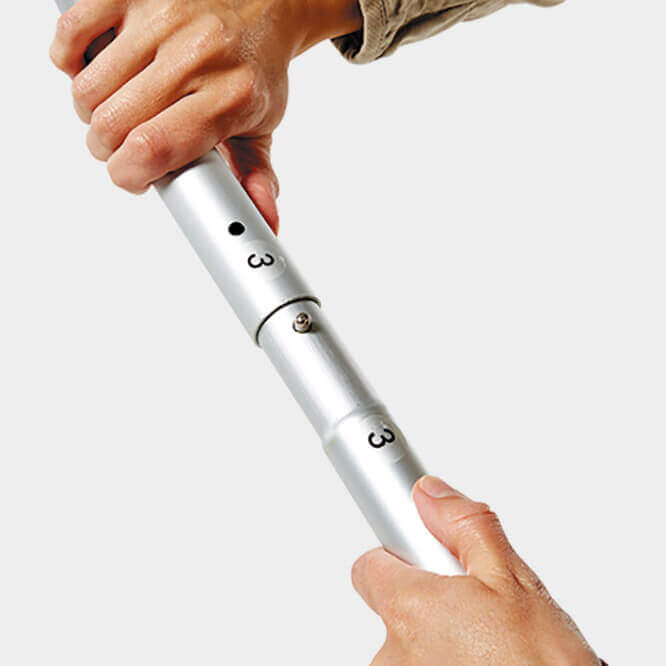 Fabric Display frames utilise a simple 'click together' mechanism.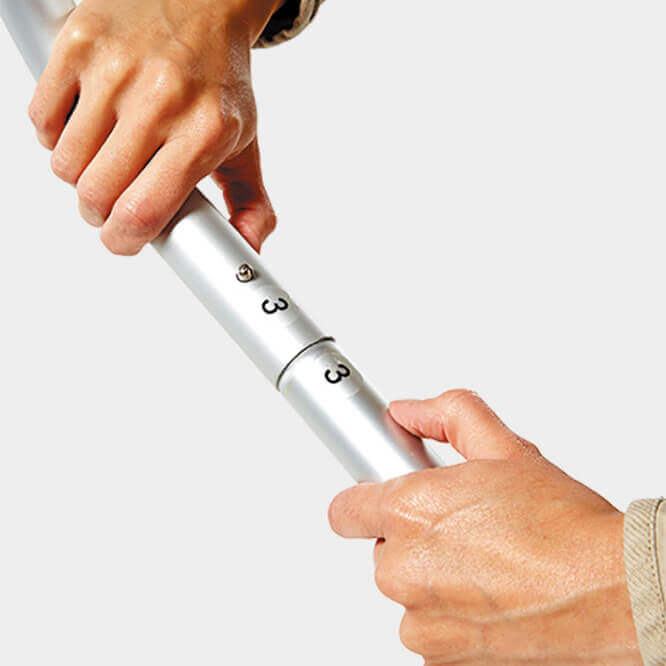 Each part is numbered for easy identifications and quick assembly.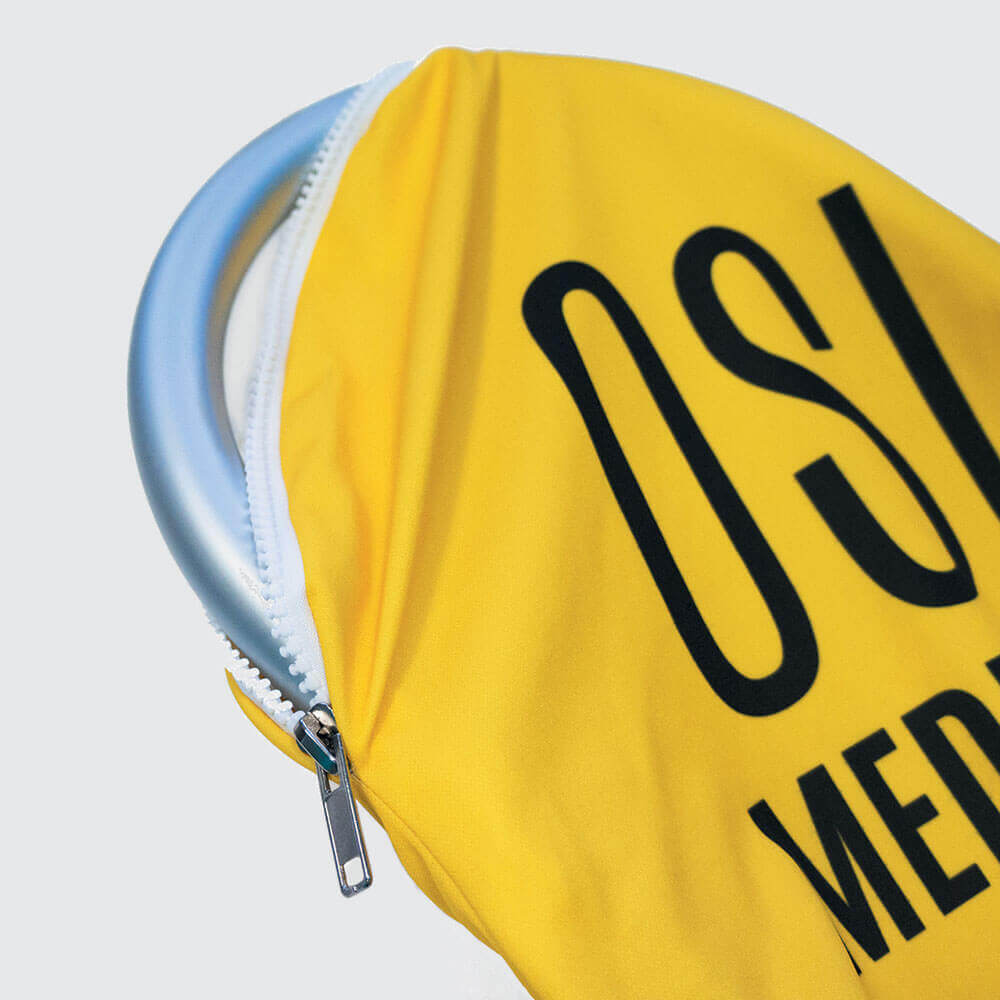 Stretch the fabric graphic over the frame and zip up.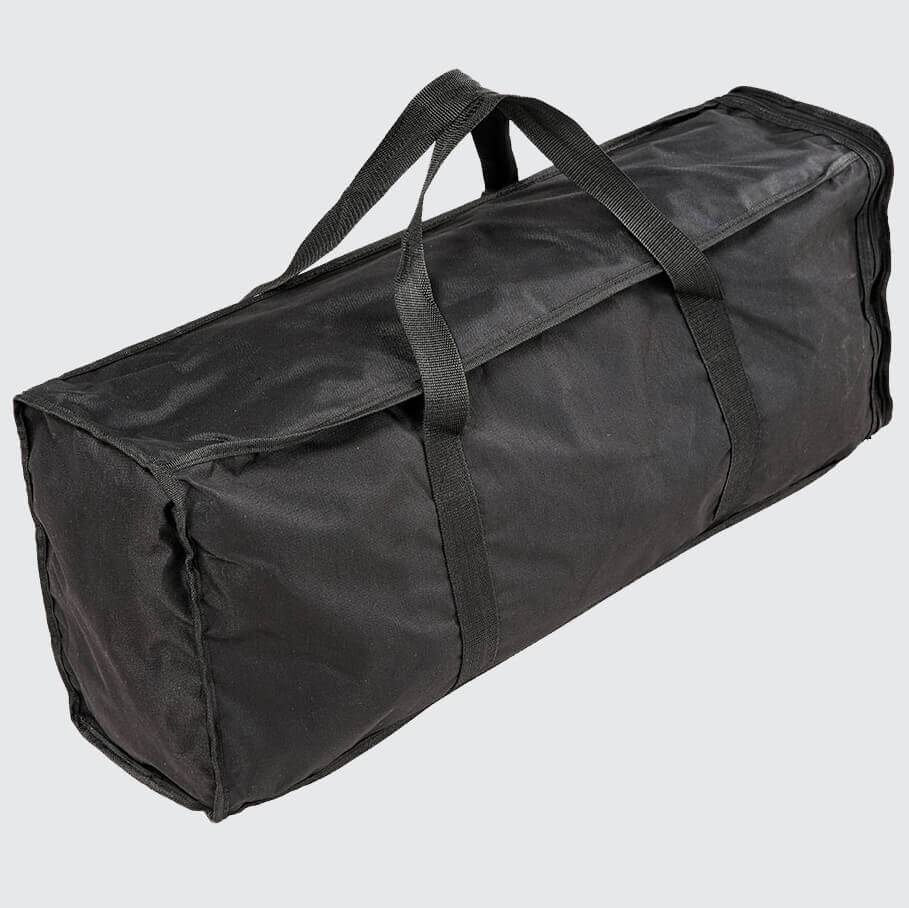 All Fabric Display frames are supplied with a carry bag for easy transportation and storage.